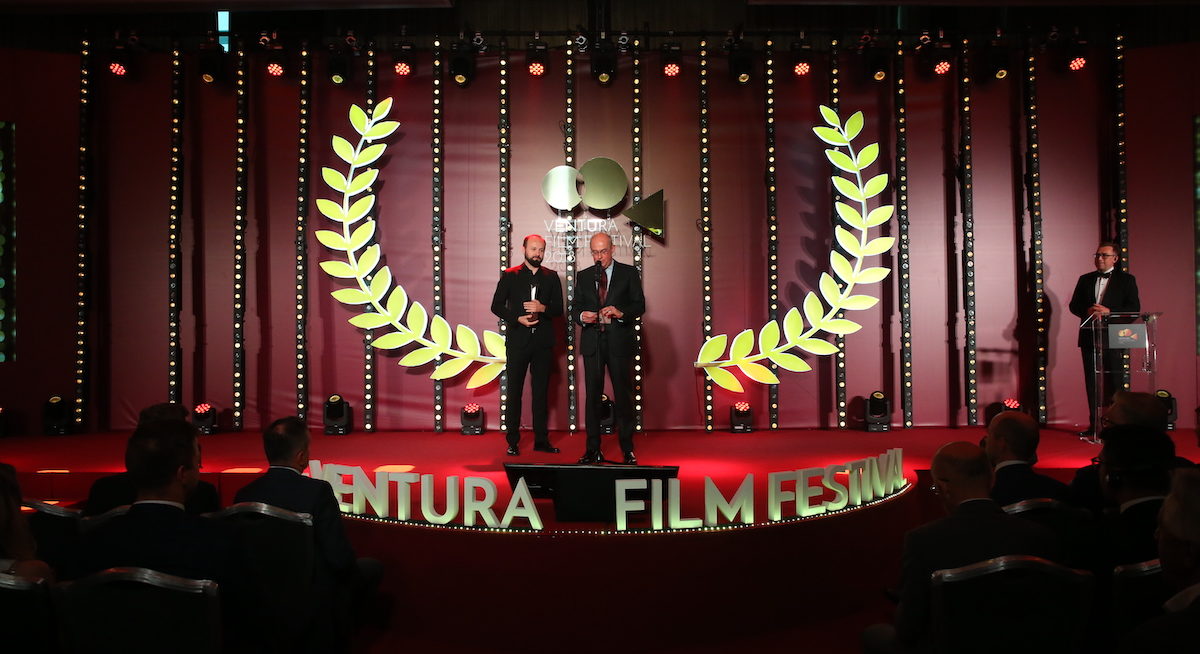 Enterprise Investors Awards Gala
19 years ago, Enterprise Investors – the largest venture capital fund in Poland and Central and Eastern Europe, decided to honor its best portfolio companies and their managers.
This is how the Ventura Prize got created. Every year, a business gala is held in Warsaw, attended by 250 guests. The distinguishing feature of Ventur is that each edition has a characteristic main theme that is not related to the world of business and management. This grants a unique dimension to the traditional format of the award ceremony. In 19 years, we have creatively merged the world of investment and management with an atmosphere of car rallies, great geographic expeditions, Olympic achievements, sea regattas, the Oscar Gala, and alpine expeditions. Time and time again, scene decorations take us to a place characteristic of the main theme. Maciej Orłoś, who is the gala host, appears in a specially selected outfit, while the guest of honor introduces the participants to their passions and life achievements. An additional attraction is video calling cards of nominated companies, which briefly present a business message in a style referring to the main theme.
Over almost 20 years of cooperation with a client as demanding as Enterprise Investors is something truly unique. We have also been cooperating with the Polish-American Freedom Foundation for more than 15 years, for whom we organize prestigious anniversary events, attended by the highest state authorities. Recently, the Academy for the Development of Philanthropy in Poland, which is the co-host of the Social Activist of the Year award ceremony with the Newsweek Polska weekly, has joined our regular clients' group.
Client:

Enterprise Investors

Services:

Gala event production

Graphic design

Creative concept

Film cards of the nominees