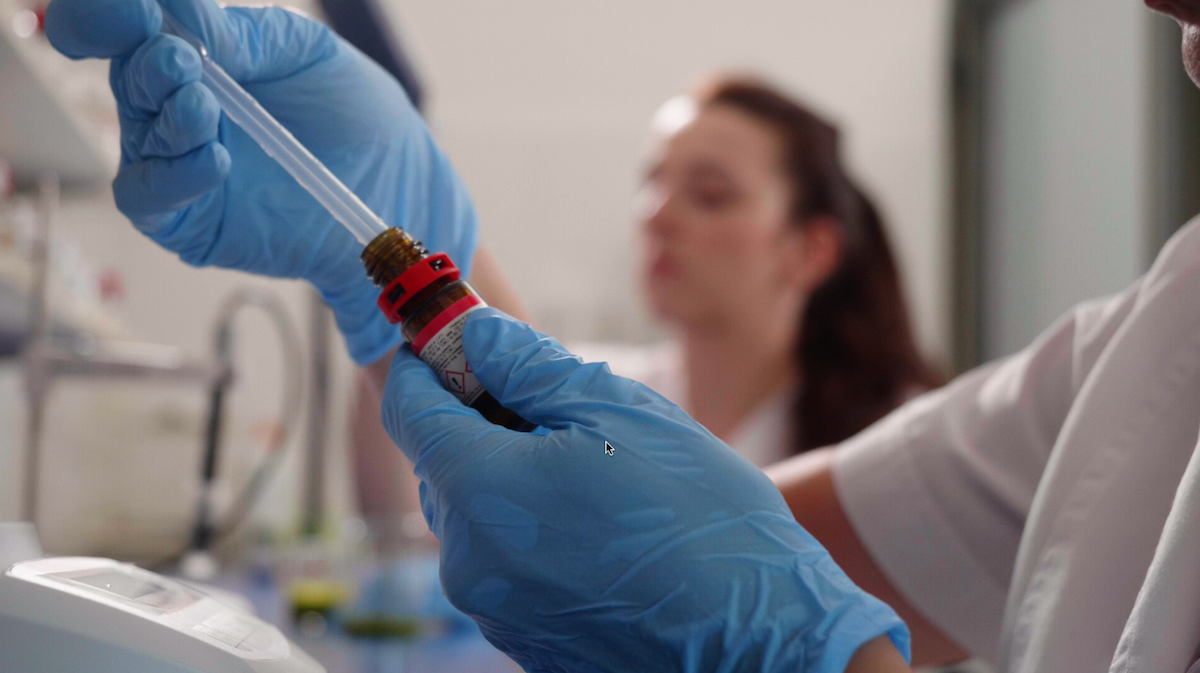 Carotex corporate film
Although Carotex has been setting trends in flavor and dye production for the food industry for the last 30 years, serving clients from among international corporations, in the process of acquiring new recipients, the company lacked a tool presenting in a synthetic form its technological advancement, innovation and confirming reliability in cooperation, especially in the foreign markets. This is how the idea for shooting the first image video in Carotex history came into being.
The entire film production process, from the initial concept for the script, through shooting at the manufacturing facility, up to preparing the animation and editing, was carried out using our own equipment by our team. Following the assumptions, the final material was delivered to the client in two versions. The first one, with a voice-over commentary, is used during conferences and meetings with potential counterparties. The second one, containing only background music and animated subtitles, is used as a video calling card of the company during fairs and other industry events.
Information on the operations of Carotex captured on film is a great example of a professional film product made on a limited budget. At the same time, it is just a fraction of our achievements within the scope of the film production field. Within several years, we have made over 150 films presenting Polish and foreign companies' activities from various sectors of the economy, recorded hundreds of statements from the management, and delivered "creative" film materials in the most diverse formats to be used during conferences. Our film experience acquired during image and event productions resulted in the organization of a company game show for Bank BPH with an audience present in the studio and the entire show being broadcasted live to branches all over Poland.
Client:

Carotex Aromaty

Services:

Creation, scenario, film production